Are you in need of a professional photographer or graphic designer?
Look no further than Jack Harris Photo! We are a full-service photography and graphic design company specializing in
capturing art through these mediums.
Our services include but
are not limited to:
Showcase your products in the best light possible with our professional product photography services.
Capturing memories that will last a lifetime.
First impressions matter! Make sure you're putting your best foot forward with a professional headshot.
Increase interest in your listings with high-quality real estate photos.
We'll be there to capture all the special moments at your next event.
No matter what your needs may be, we are confident that we can provide you
with the high-quality photos or designs that you're looking for.
At Jack Harris Photo, our vision is to capture art through photography and graphic design. We believe that everyone has their own unique
story to tell, and we are passionate about helping our clients tell theirs.
Not sure what to expect when working with a professional photographer or graphic designer? Here's a quick overview of our process:
Step 1:
When you contact us to book a session, we will first ask you a few questions about your needs to get a better understanding of what you're looking for. We will then send you a contract that outlines our services, pricing, and policies. Once the contract is signed, we will send you a questionnaire that will help us prepare for your session.
Step 2:
On the day of your session, we will arrive on time and ready to work. We'll take the time to get to know you and your vision for the shoot. We want you to feel comfortable and relaxed so that we can capture your true self.
Step 3:
After your session, we will carefully edit and retouch your photos before sending them to you. We want you to be 100% satisfied with your photos, so if there's anything you're not happy with, just let us know, and we'll be happy to make revisions.
Step 4:
We understand that everyone has their own unique needs when it comes to photography and graphic design services. That's why we offer a variety of packages that can be customized to fit your budget and needs. We also offer discounts for military personnel, first responders, teachers, and seniors.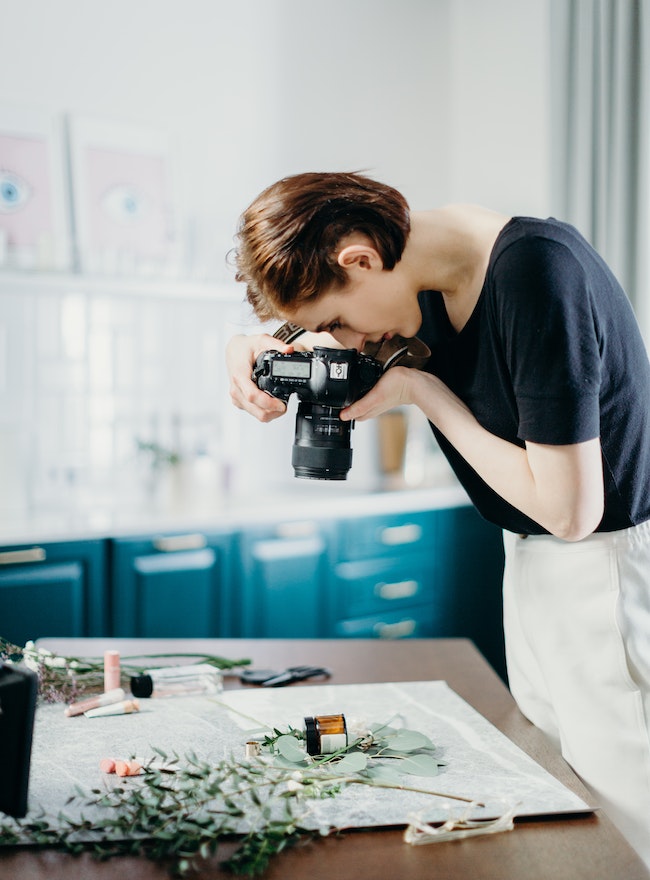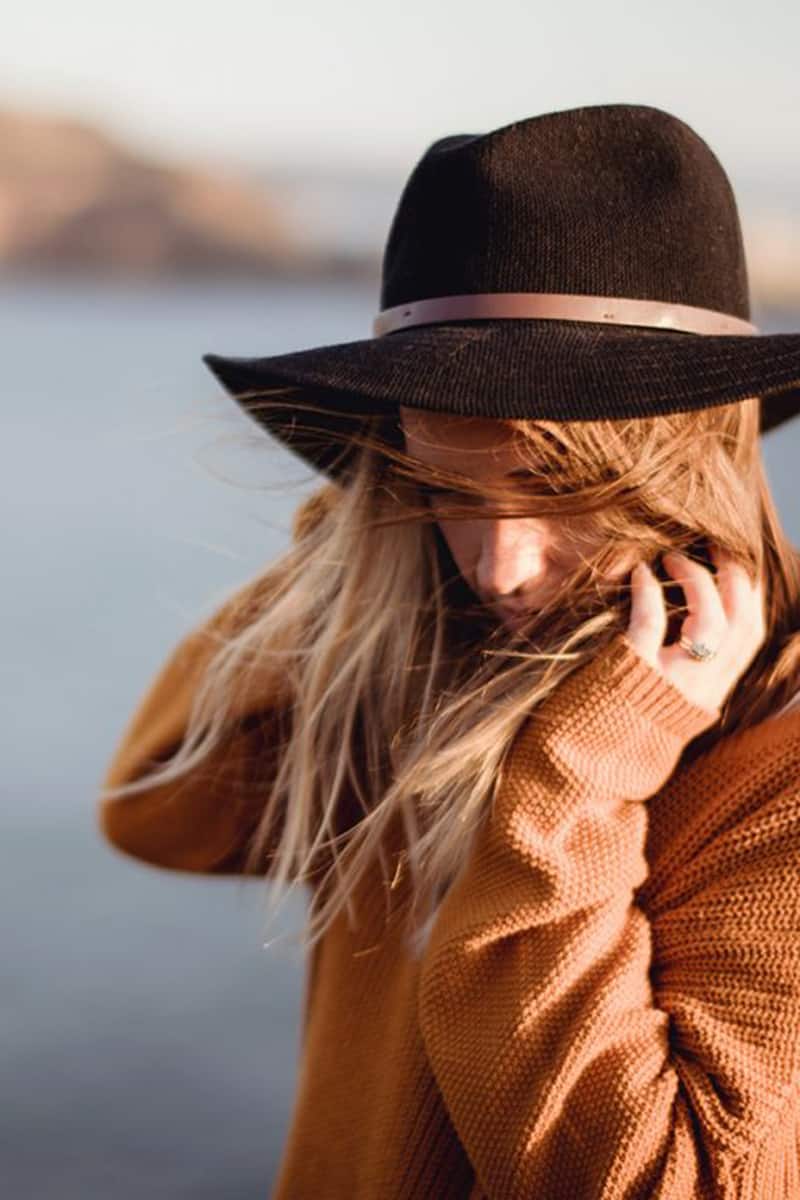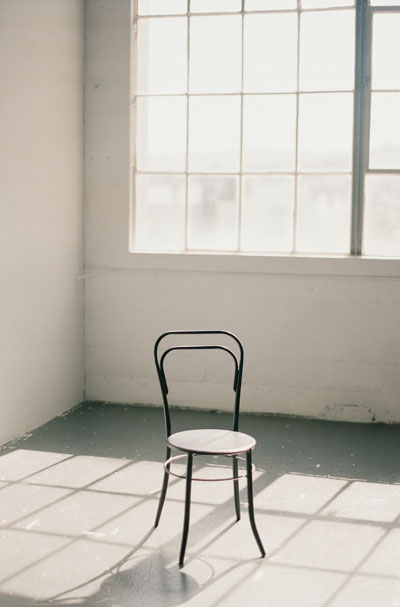 There are many reasons why you should choose Jack Harris Photo for your photography and graphic design needs. First and foremost, we are passionate about what we do. We take pride in our work and always strive to produce the best results for our clients. Secondly, we are dedicated to providing excellent customer service. We will work with you every step of the way to ensure that you are happy with the final product. Lastly, we offer competitive rates without compromising on quality.
If you have any questions or would like to book a session, please don't hesitate to contact us. We look forward to working with you!