Here at Jack Harris Photo, we'd like to welcome you to our website. We are a professional photography and graphic design company specializing in capturing art through these mediums.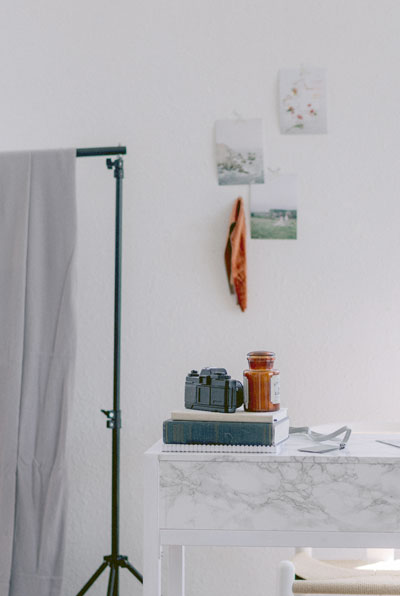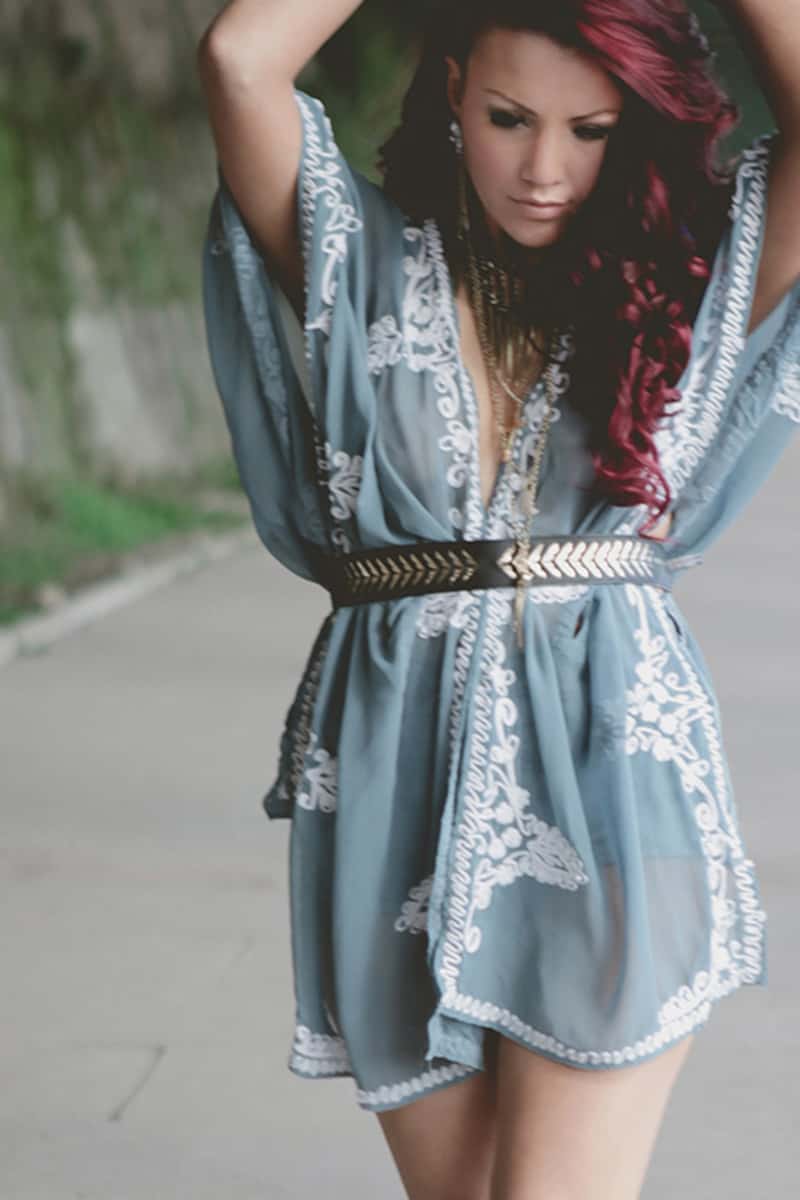 Our services include but are not limited to product photography, family portraits, headshots, real estate photography, and event photography. We strive to provide our clients with high-quality photos that they can cherish for a lifetime.
At Jack Harris Photo, our vision is to capture art through photography and graphic design. We believe that everyone has their own unique story to tell, and we are passionate about helping our clients tell theirs.
Jack Harris Photo was founded in 2016 by Jack P. Harris. He started the company with a simple mission: to provide high-quality photography and graphic design services to his clients. Since then, we have grown into a team of talented photographers and designers who share this same passion.
Showcase your products in the best light possible with our professional product photography services.
Capturing memories that will last a lifetime.
First impressions matter! Make sure you're putting your best foot forward with a professional headshot.
Increase interest in your listings with high-quality real estate photos.
We'll be there to capture all the special moments at your next event.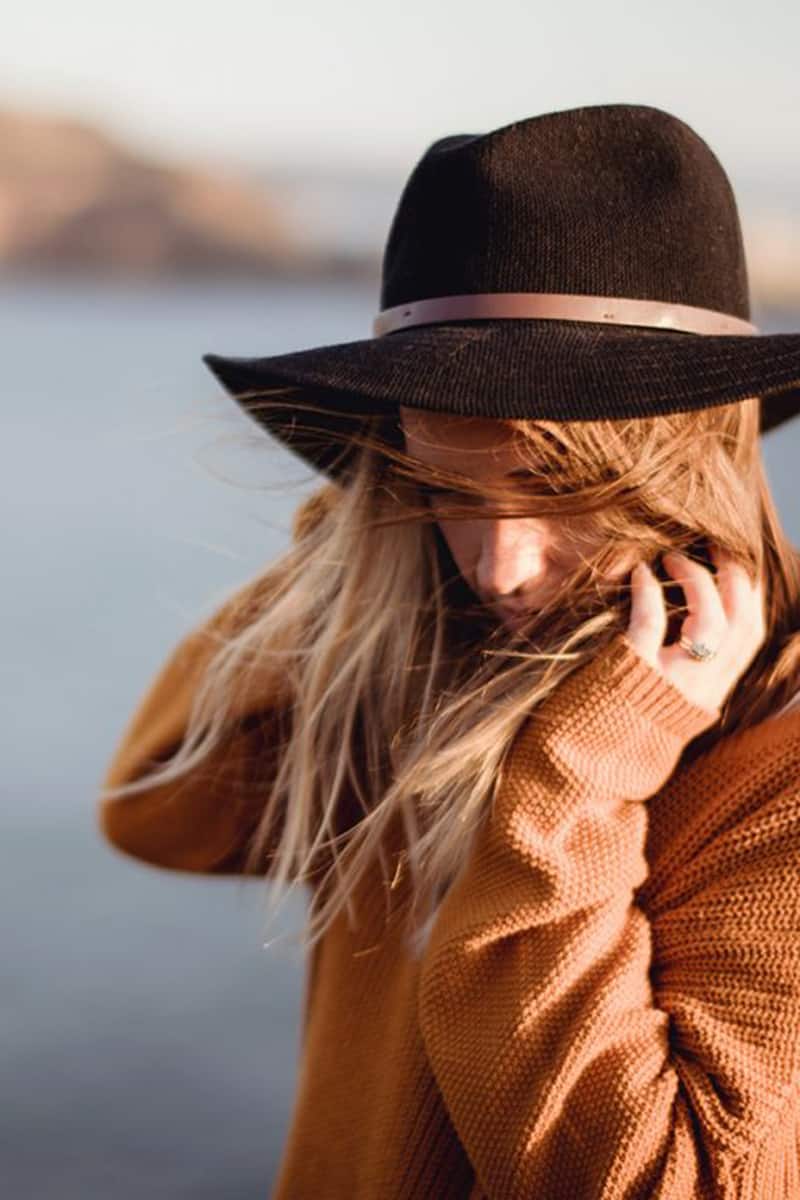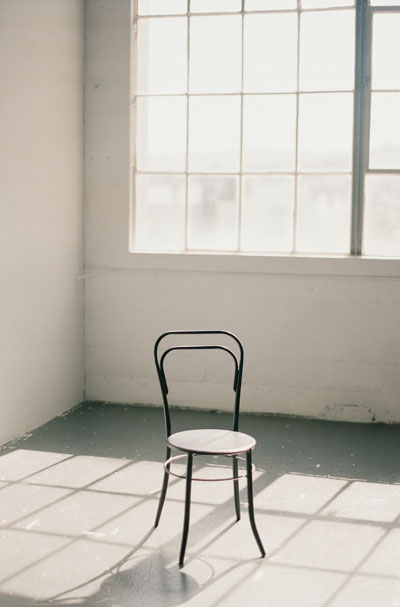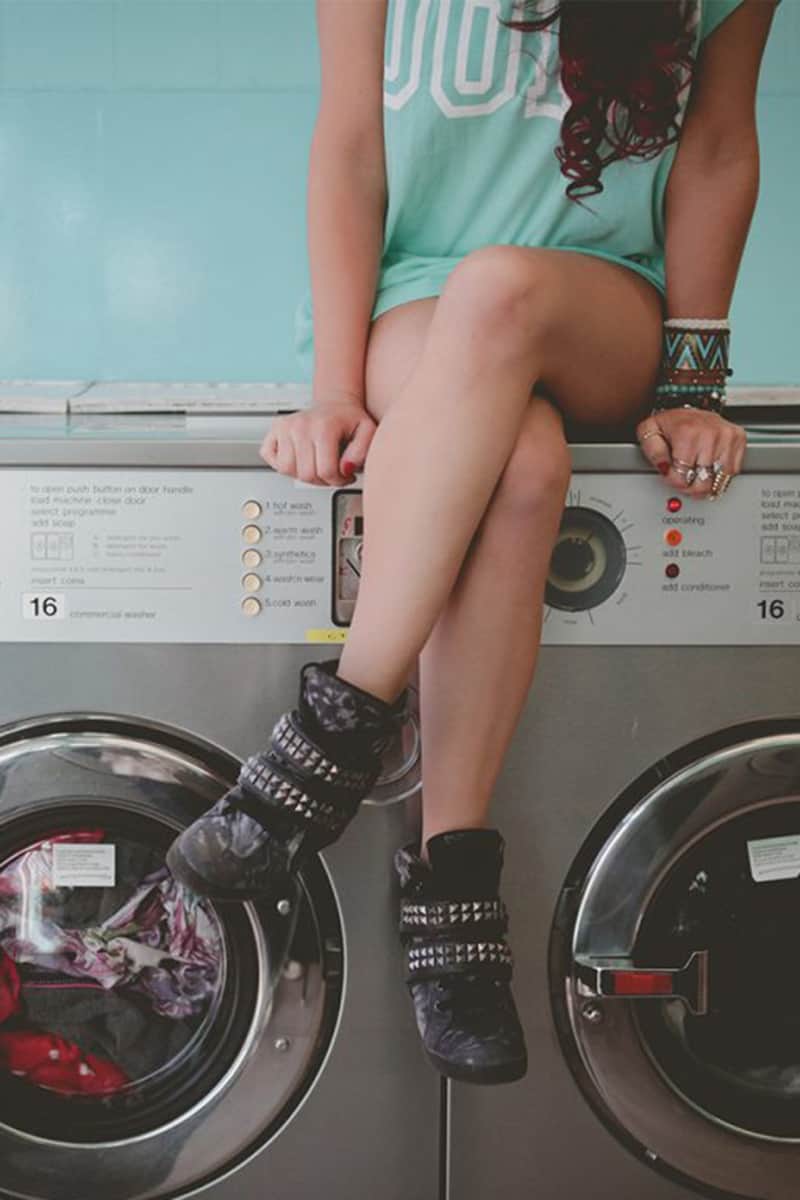 There are many reasons why you should choose Jack Harris Photo for your photography and graphic design needs. First and foremost, we are passionate about what we do. We take pride in our work and always strive to produce the best results for our clients. Secondly, we are dedicated to providing excellent customer service.
We will work with you every step of the way to ensure that you are happy with the final product. Lastly, we offer competitive rates without compromising on quality.
We understand that everyone has their own unique needs when it comes to photography and graphic design services. That's why we offer a variety of packages that can be customized to fit your budget and needs. We also offer discounts for military personnel, first responders, teachers, and seniors.
If you have any questions or would like to book a session, please don't hesitate to contact us.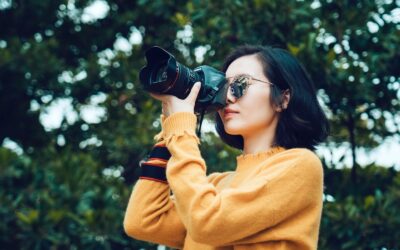 Landscape photography is a delightful personal activity and hobby which captures the beauty of the outdoors and the scenic wonders of nature. This method brings its viewers, who otherwise cannot be drawn out into the outdoors because of their busy lifestyle, into the...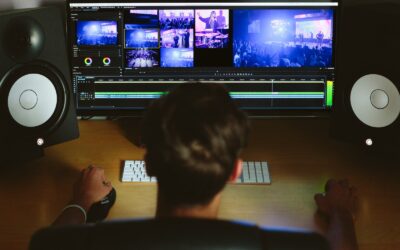 Editing photos the right way can help you enhance the quality of the entire photo. However, most people believe that editing photos is extremely difficult. It is not. Using 7 essential steps for editing photos below, one can have professional results without spending...